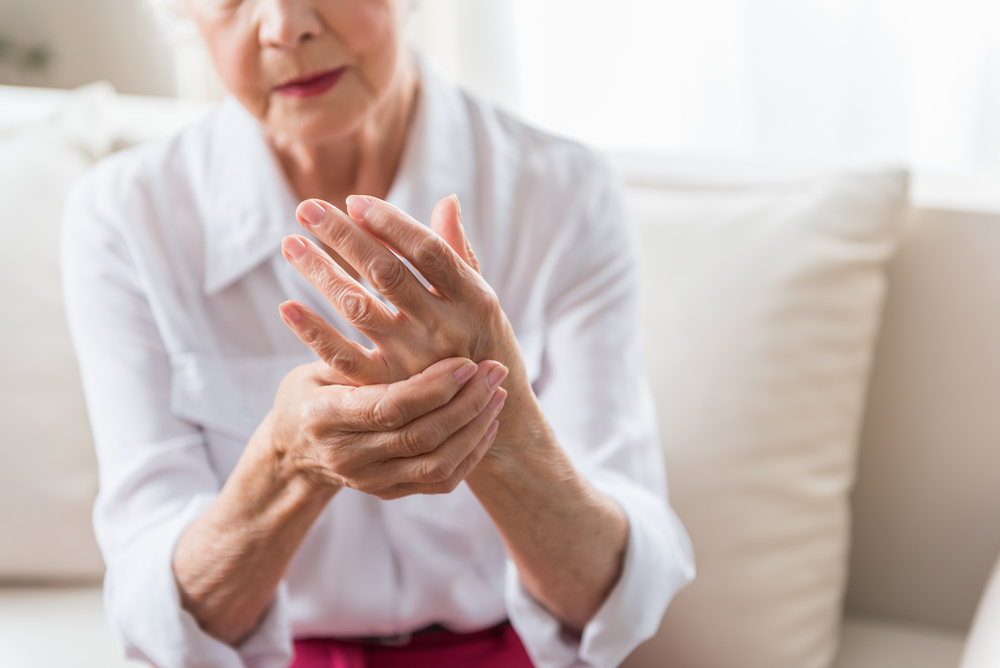 Foods That Help Arthritis
Arthritis is a painful and degenerative condition that is characterized by inflammation and loss of function in some parts of the body. This form of rheumatic disease can cause stiffness and pain over time. Osteoarthritis, the most common type, gets worse with age and damages the cartilage, joints, and bones. This form of arthritis can even affect your back in the form of spondylolysis, or spinal osteoarthritis.
A growing body of medical research suggests that changing one's diet can help alleviate some of the chronic pain associated with it. Here is a list of foods that may help you find some relief.
Omega-3 Fats
The Arthritis Foundation has done substantial research in finding that foods rich in omega-3 fatty acids may help prevent inflammation in the body and reduce some symptoms associated with arthritis. They have discovered that the COX-2 enzymes that cause joint inflammation are more active when you eat a high amount of omega-6, opposed to omega-3 fatty acids.
Foods that have omega-6 fats are extremely prevalent in a typical American diet, including some meats, corn, snack foods, and sunflower oil. The best process would be to decrease the consumption of these foods and replace them with omega-3 fatty acids, which are found in salmon, sardines, mackerel, trout, flaxseeds, and walnuts.
Broccoli
According to the Mayo Clinic, broccoli, cauliflower and other cruciferous vegetables were found to protect against any further development. These vegetables help more in the preventative measures you can take against arthritis development, rather than pain management.
Vitamin D
A study of 29,000 women without a previous history of arthritis found that the women who consumed more dietary vitamin D had a lower risk of developing rheumatoid arthritis in the future. In addition to this, a Framingham Heart Study showed a lower risk of osteoarthritis progression in participants who ate greater amounts of dietary vitamin D.
Few foods naturally contain vitamin D, besides oily fish. Some foods, such as dairy and bread, may have some traces of vitamin D. Dairy, however, may exacerbate arthritis inflammation and pain. The best way to increase your vitamin D intake is to take a quick walk in vitamin d-stimulating sunlight.
To get the best results for your arthritis, consult with your doctor. Atlantic Spine Specialists are board-certified spinal experts here to help you right here in Morristown, New Jersey. The team works to provide you with the best care possible to alleviate your back pain. Click here to make an appointment with Dr. Carl P. Giordano or Dr. Richard S. Nachwalter or call 973-971-3500.